wonderful projects in schools ….
Primary – Secondary I and II
also an Elementary level project
Thanks to the teachers for their commitment!
Thanks to the school principals for making it possible!
Big thanks to all the students & pupils participating, who make us feel it is meaningful to use theatal forms of teaching and learning.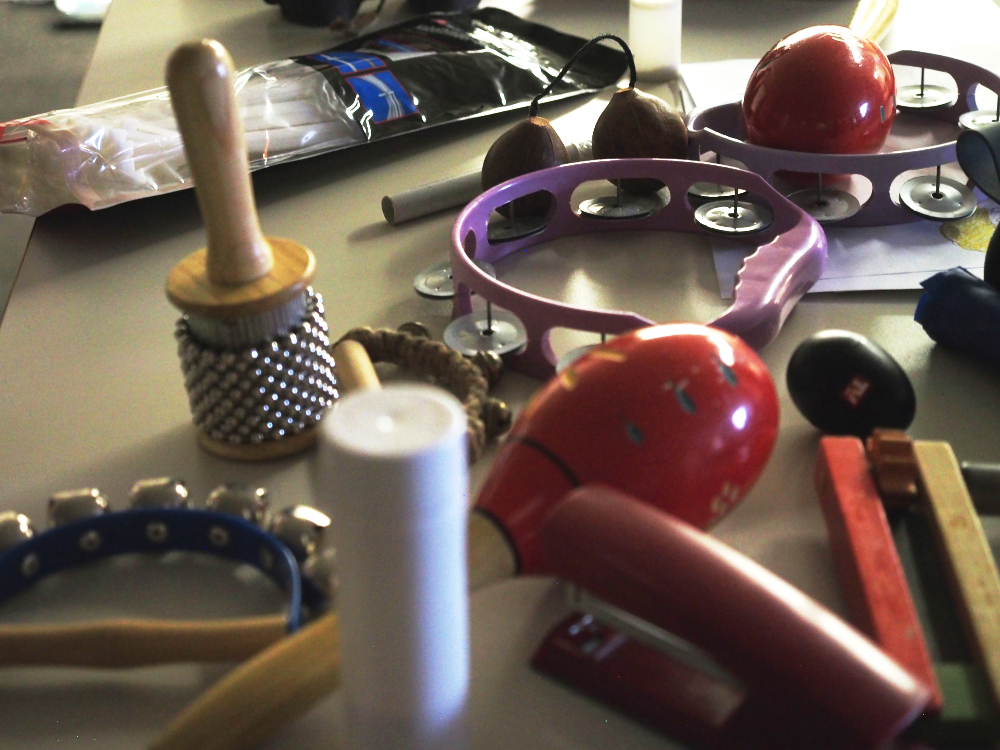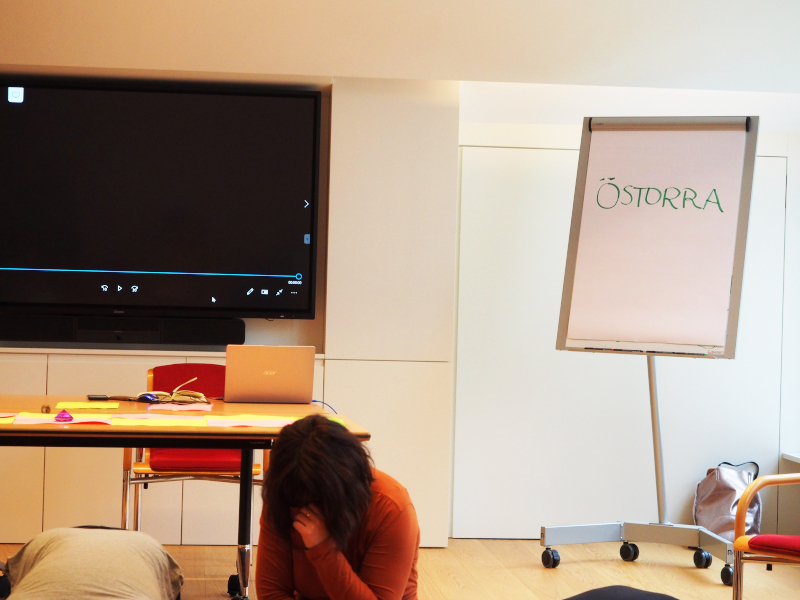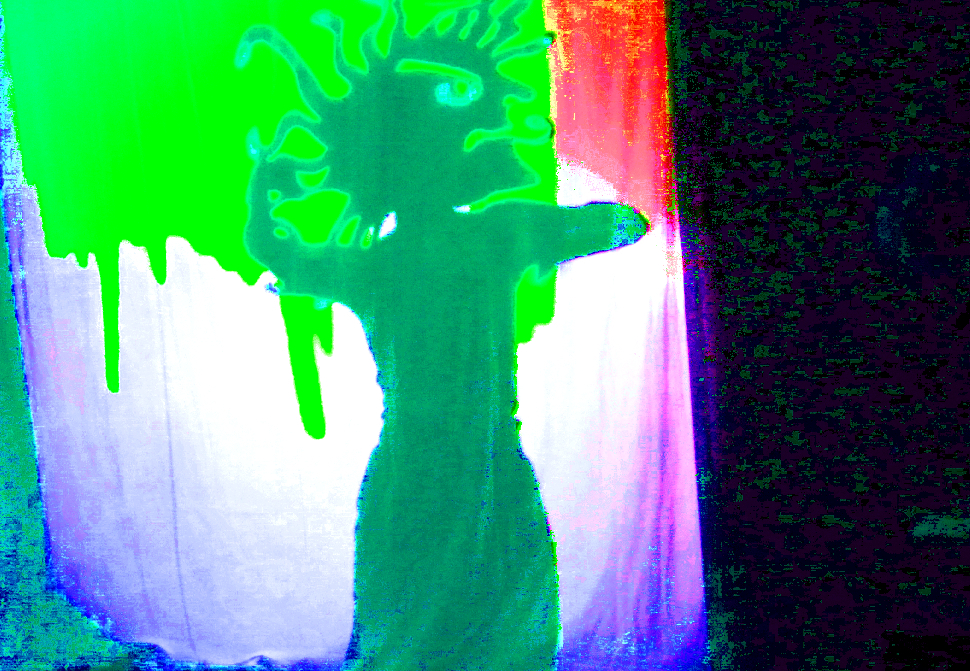 Griechische Sagen –
Die Reise des Regenkönigs –
Östorra –
Ma…Me…Mi…Mo…Musik