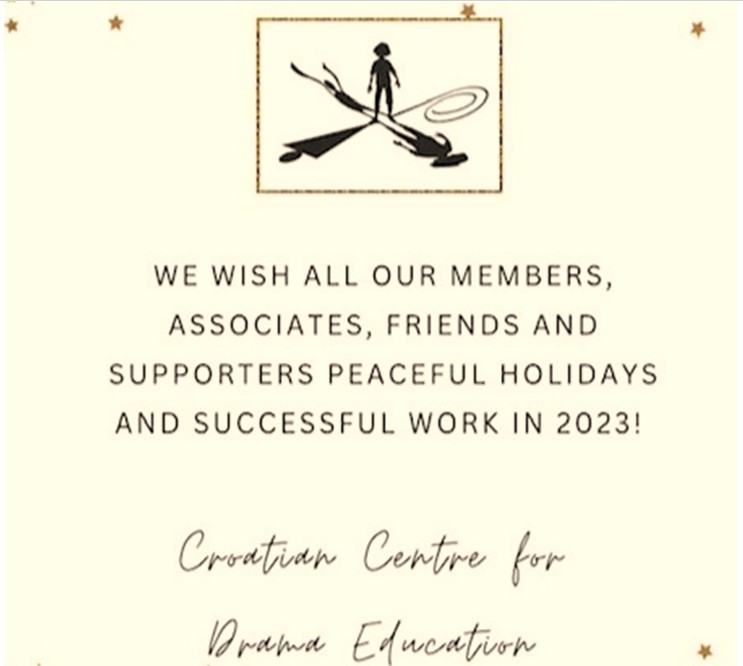 Dear theater friends & lovers,
We are very happy to receive your message and your congratulations for New Year 2023. We gladly return these good wishes to you and your members!
The past years have been challenging and laborious. We sincerely hope that the good contacts will be re-established and that representatives of our institutions will meet again to work, play and celebrate.
With theatrical greetings
IDEA AUSTRIA