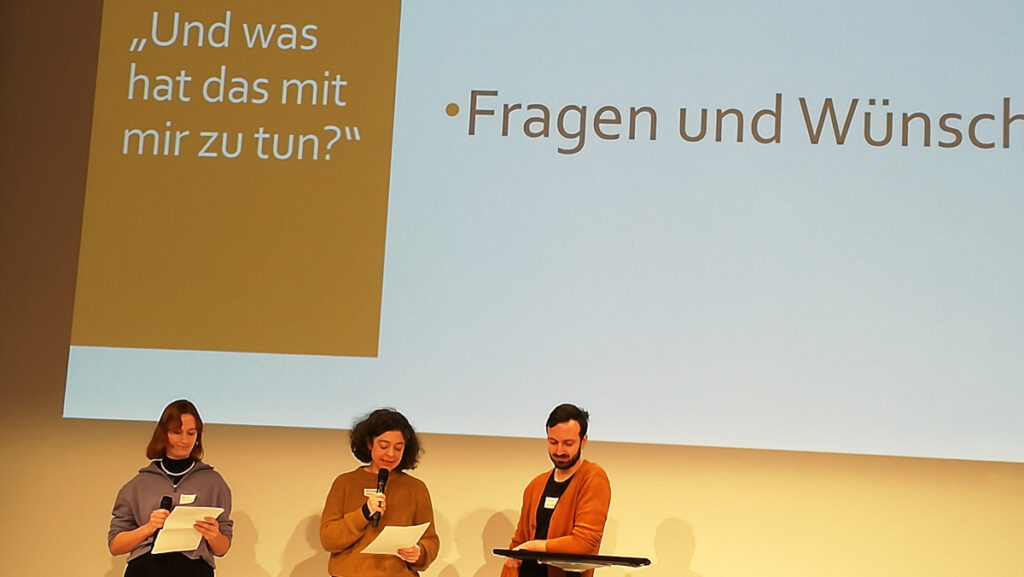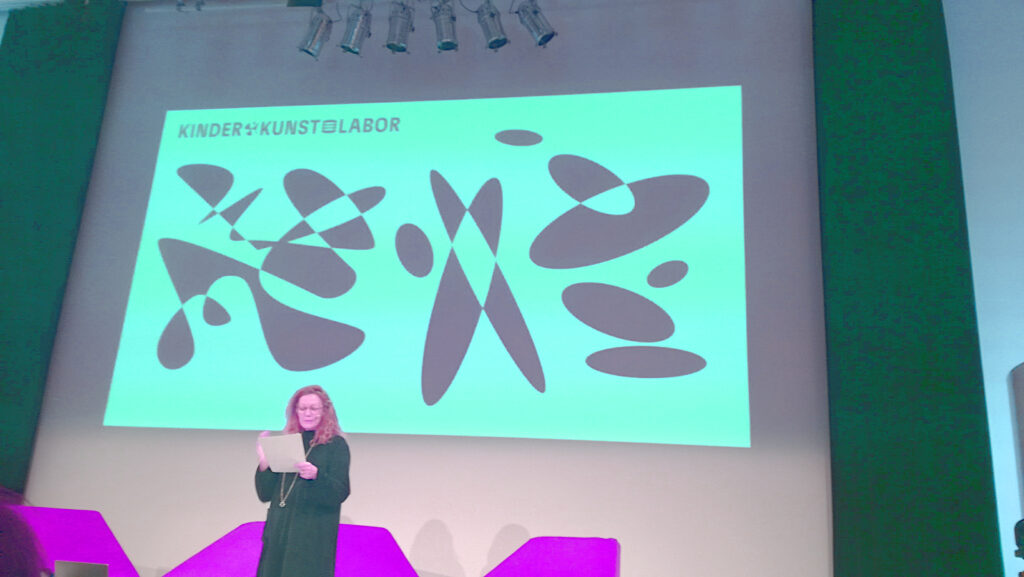 This time, the 6th International Symposium on Cultural Mediation negotiates co-creation with its participants – a topic that is currently much discussed in the field of culture. Co-creation processes can lead to surprising and unpredictable results that are multi-voiced and open up new perspectives. The differences of the participants create the necessary tension for social development. Meaning, joy, respect and energy are at the core. How does co-creation unfold and what does the process need? What forms, formats, methods are suitable for it? Does CO-CREATION enable new perspectives, ways of seeing and thinking in cultural education?
The conference is designed as a large co-creation hub, the classic separation between listeners and speakers will be largely eliminated. All participants are invited to actively shape the program!
On Thursday, the KinderKunstLabor (opening 2024) will provide insights into the processes of co-creation in the conception phase as well as the significance for art education and curating. On Friday, experts will present ideas and experiences on the topic of "co-creation" in 6 impulses of 15 minutes each, after which the symposium will transform into a co-creation space as a thinking laboratory of new impulses and experiments. Saturday will be dedicated to the virtual KUNSTSTREIFZUG, a search for traces of co-creation processes in the cultural regions of Lower Austria.