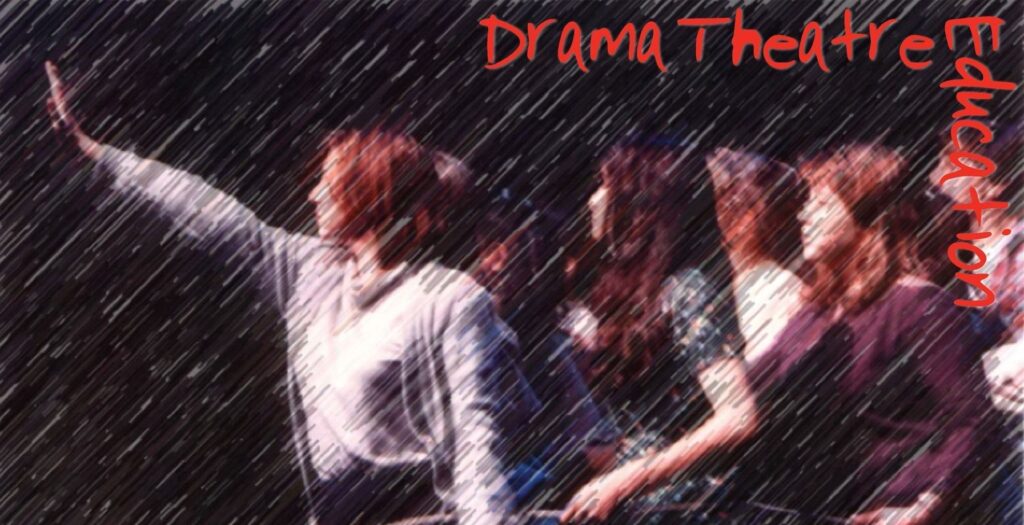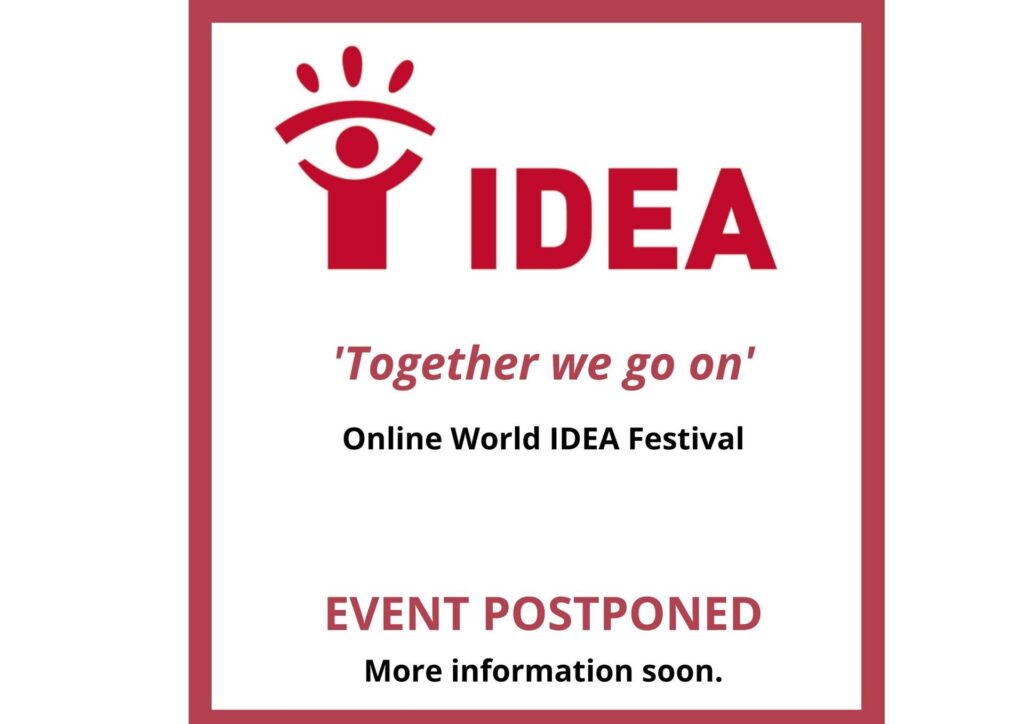 Call for Proposals Online
World IDEA Festival The Co-directors of Projects and Concepts are organising an Online World Festival. The date which was decided has to be postponed! To be as inclusive as possible we are going to program 36 hours non-stop. No time zones, no-one excluded. It will be an 36 hours online Festival. We invite all IDEA members to send their proposals for content and preferred time to the Codirectors:
The content can be:

a livestream of a performance
conclusions from the Webinars 'Where We Stand'
special interest group
lecture
IDEA Research
presentation of a current project
an interactive intervention
information about the World Congress in Iceland 2022
African Theatre Webinar series
Young IDEA
We are looking forward to your proposals.
Tomas Leijen and Tom Willems – Co-directors of Projects and Concepts IDEA