DRAMA / THEATER IN EDUCATION
CONFERENCE 2024

Althof Retz, Retz, Lower Austria
SHARING & CARING
…every child matters!" – the place of young people in the world
---
Sharing & Caring – every child matters
Young people – children, adolescents and young adults realize that their world is no longer secure. This can make them angry or desperate – or both.
Drama /theatre can encourage young people's strive for self-efficacy and active participation in an increasingly complexe world.
We should empower them to put forward their demands, we should use the political dimension of drama / theater to raise publilc awareness about global issues.
In addition to this self-empowerment, we must support them in their strive for a conscious and careful use of all resources as a basis for self-determined life.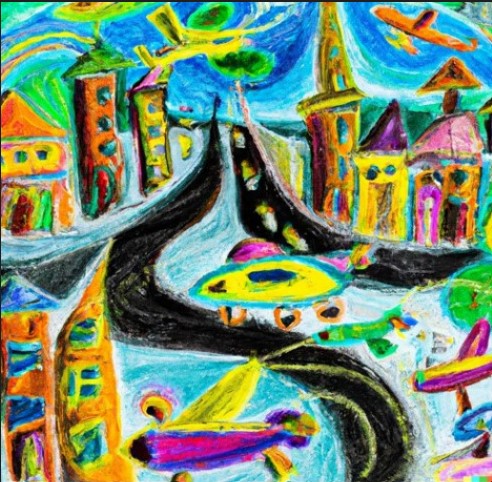 ---
See the Program You Can Expect
The detailed program is not available in the moment. We will work on it and publish it here in that blog. Please, look at the blog from time to time – please ask for information if you need.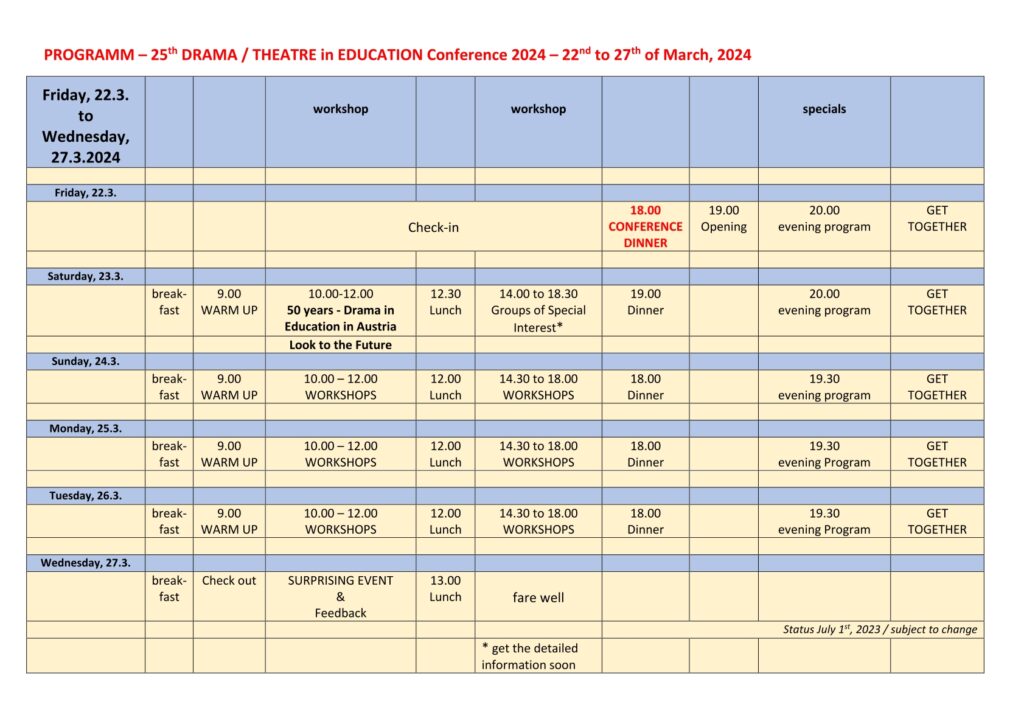 ---
Register here:
www.oebvtheater.at/idea-conference-2024
……………………………………………………………
Our Facilitators and Workshop Leaders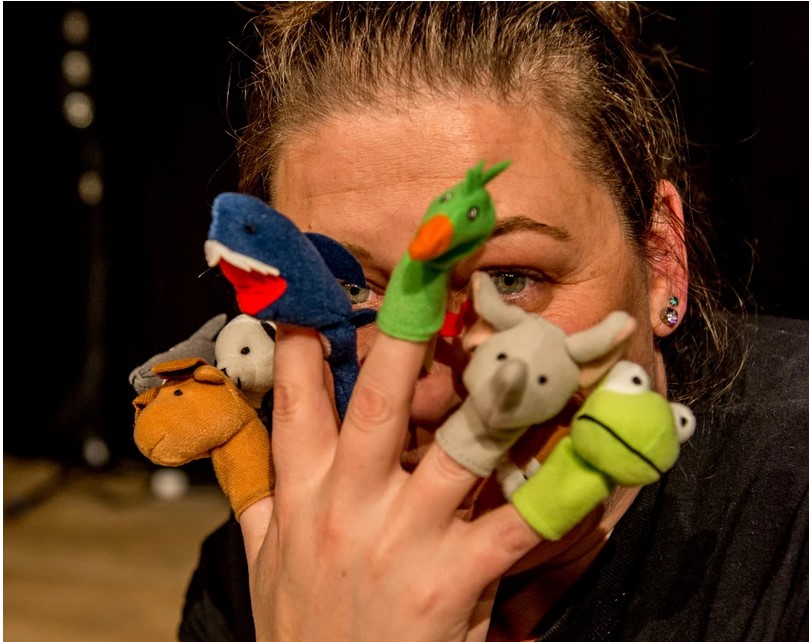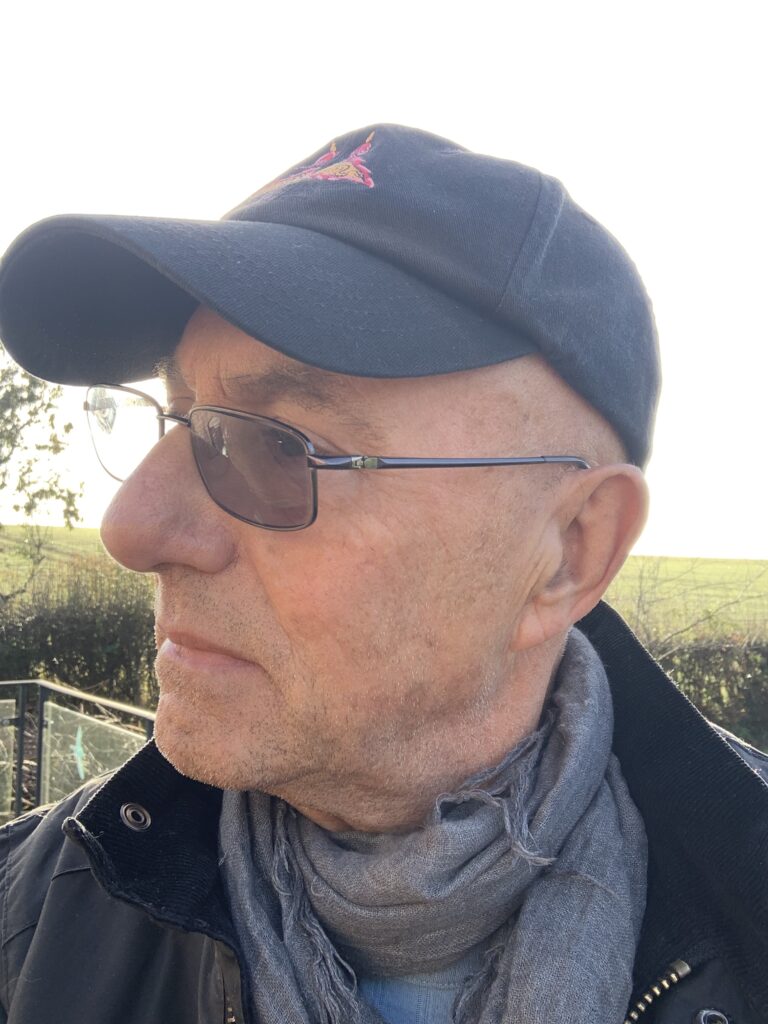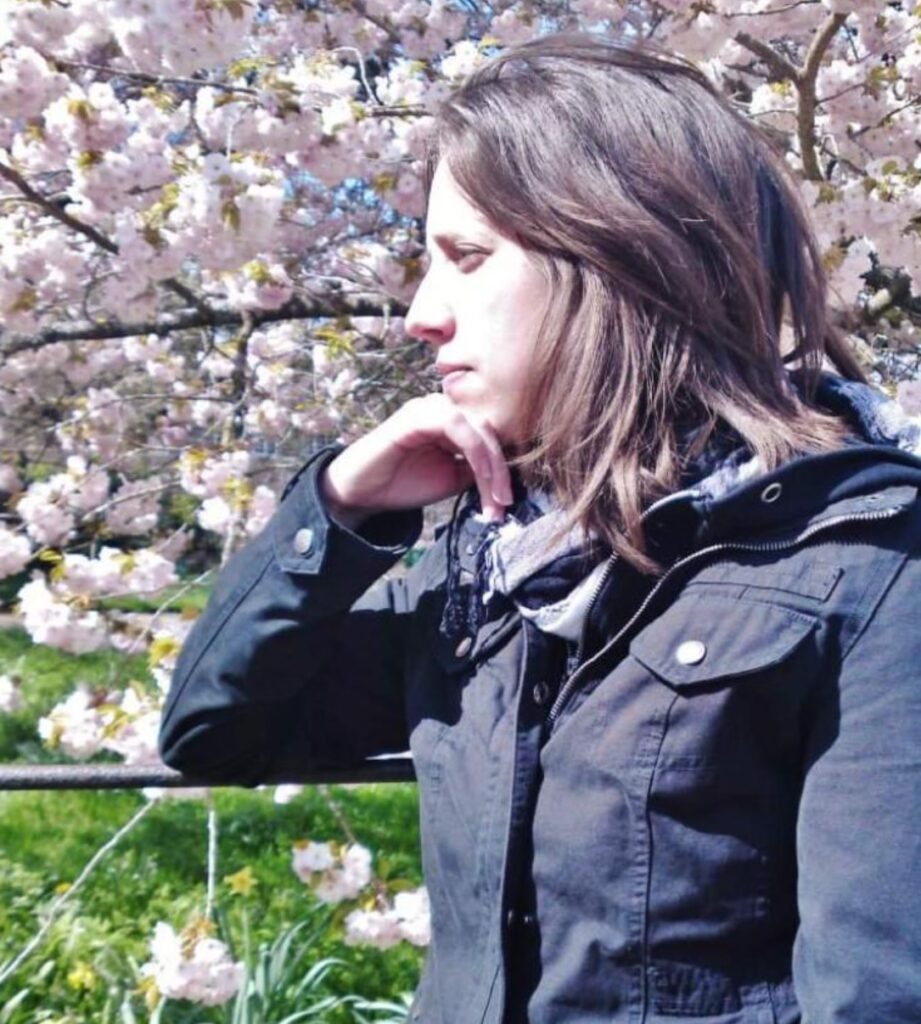 Katrin Janser Fors (CH)
Kinder- und Jugendtheater Turgi
Joe Winston (UK)
PhD University of Warwick
Nicola Abraham (UK)
PhD Royal Central School of Speech and Drama
Theater pedagogue & actress; a recognized course instructor of the Swiss Theater Association (ZSV) as well as the Association of German Amateur Theaters (BDAT).
She works at schools as a teacher for theater improvisation & rhythm, gives modules for universities and was for a long time a guest lecturer and examination expert at the "Akademie für Improvisationstheater Zürich (AFIS)".
She is co-director of the "Kinder- und Jugendtheater Turgi", leads acting courses in Zurich for professional actors.
Also she is president of the European Theater Meetings EDERED (Council of Europe Strasbourg) and on the artistic advisory board of the European Theater House Lingen. Workshops in Germany, Austria, Luxembourg, Russia, India, Czech Republic, Sweden, Slovakia, Slovenia, South Tyrol, Turkey and Great Britain. She represented Switzerland at the Voices for a Better World Project at the Royal Albert Hall London, at the International Improv Theatre Festival Chicago and at the Int.Theatre Festival in Rio.
Professorial Fellow in Drama and Theatre Education at the University of Warwick, UK.
He was co-ordination of the university's highly successful MA in Drama and Theatre Education and he co-founded the MA in Drama and English Language Teaching (running since 2014). From 2005 to 2015 he was co-editor of Research in Drama Education: the Journal of Applied Theatre and Performance.
Throughout his career, he has published many books and research articles for academics and teachers. His publication 'Beauty and Education' was book of the week in the Times Higher Education Supplement in April, 2010.
More recently he has been researching the work of the Royal Shakespeare Company in schools in England and tracking its impact on teachers and their students.
Currently Is working closely with drama and theatre groups in China interested in developing educational drama programmes.
Senior Lecturer in Applied Theatre Practices at the Royal Central School of Speech and Drama.
She has most recently been working on a range of digital applied theatre, film and virtual reality storytelling projects in NHS hospitals to develop new person-centred approaches to creating bespoke creative artefacts, including VR 360 videos, intergenerational augmented reality-based process dramas with primary school children and older adult patients living with dementia, and films to improve subjective wellbeing of patients in acute dialysis wards.
She has published in Research in Drama Education: The Journal of Applied Theatre and Performance (RiDE), Applied Theatre Research, Contemporary Theatre Review and co-edited the 2nd Edition of The Applied Theatre Reader (2020), and Applied Theatre with Urban Youth: Witnessing Change (forthcoming, 2023).
---
Groups of Special Interest
A
Biography
MENTAL HEALTH & DRAMA
TITLE
B
Biography
SYSTEM MAIKE PLATH & DRAMA
TITLE
C
Biography
HISTORY and POLITICS & DRAMA
TITLE
D
Biography
VISUAL ART, PERFORMANCE, MUSIK & DRAMA
TITLE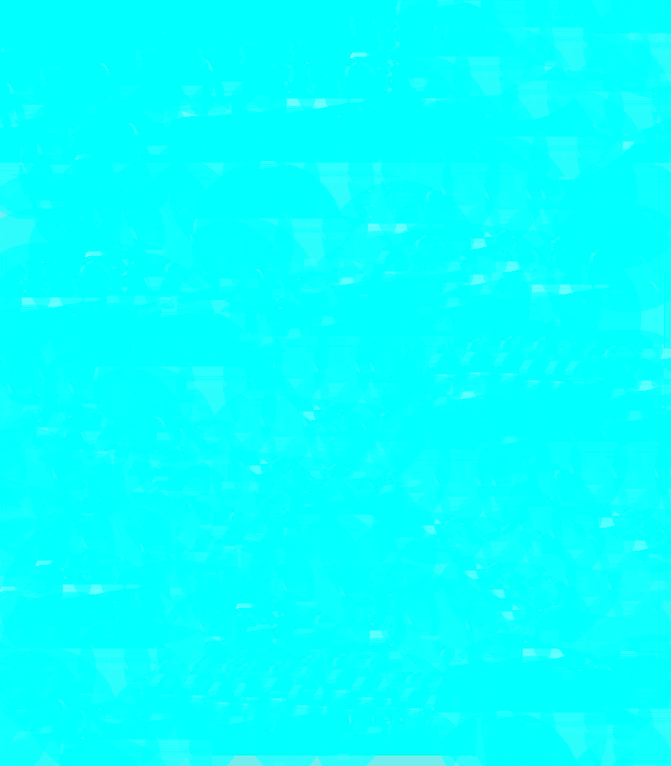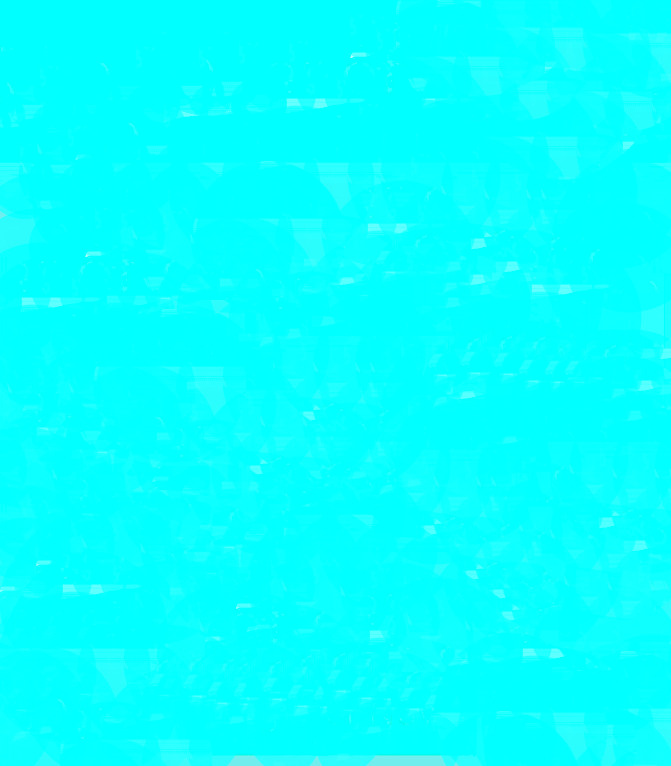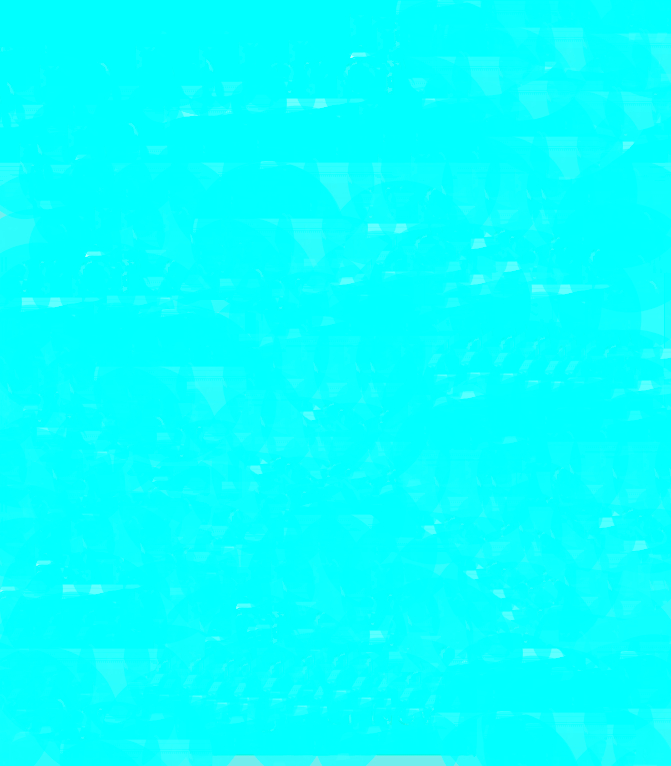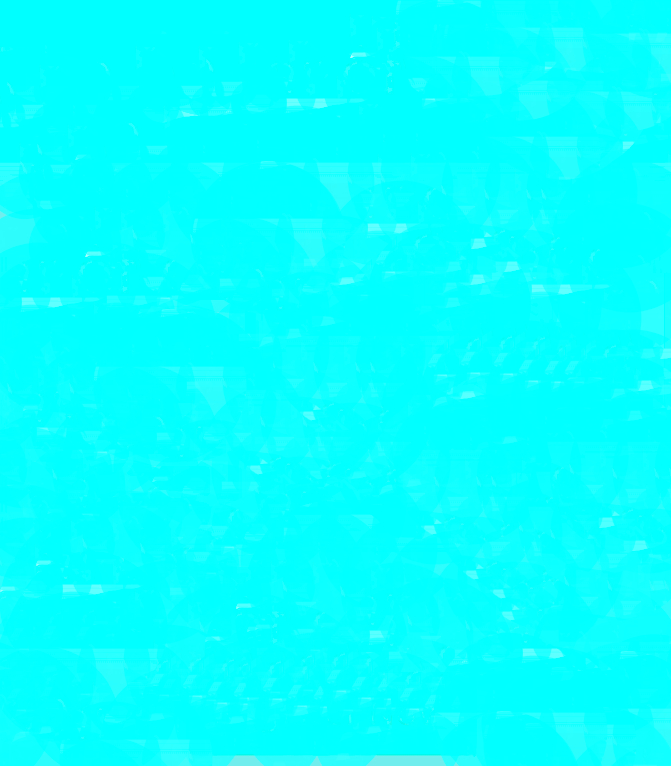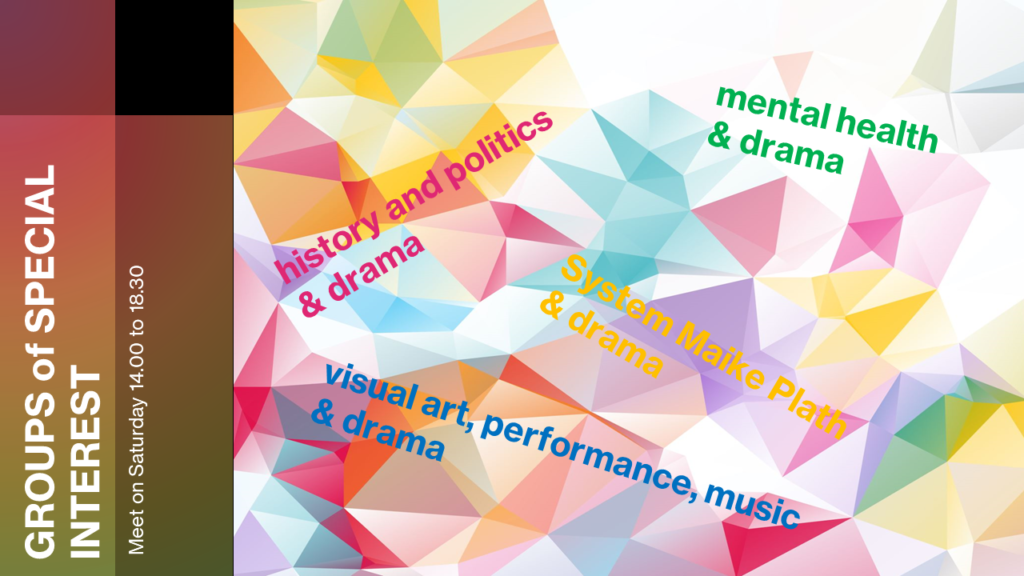 ---
Our Conference Venue

What can you expect from our event location Althof Retz?
If you stay at Althof Retz, you have access to the fantastic Vino-SPA area! Enjoy wellness on 5 levels on over 1000 m2, Sauna, wellness rooms, relaxing; swimming pool with breathtaking view.
We will be able to use several rooms for theatre / drama work (Workshops) and rooms for joint work, meetings and relaxation. There is space indoor & outdoor. The Kaminbar will be the meeting center for a nice talk or discussion – accompanied maybe by a glass of wine.
You travel very comfortable by train – from Vienna Main Station you go in about an hour to Retz, Lower Austria. Arriving there takes five to ten minutes to Althof Retz. No car is needed. We will publish detailed information about travelling in time.
The rooms in Althof Retz are very attractive – prices for accomodation and meals are guaranteed until March 2024. You get a rich buffet for breakfast. For lunch and dinner you can choose out of three dishes. Althof Retz is flexible for booking lunch / dinner.
Althof Retz has about the same atmosphere we are used to. It is an old castle with historic buildings combinded with modern comfort and service. We are probably the only guests (if the house is booked by us accordingly).
If you want to apply for cancellation insurance we can arrange that for you. Please tell us via registration form.
We follow UNESCO Sustainability Goals. If you need more information please look here:
en.unesco.org/sustainabledevelopmentgoals
Retz is charming small town in the north of Lower Austria at the border to the Czech Republic. You can use the infrastructure of a small town (pharmacy, medical assistance, souveniers, stores, etc.) Read more about Retz (sorry, only german site)
We are sure you will enjoy the lovely city and the fascination of Drama and Theatre work!


---
Conference Fee 2024 & REGISTRATION
Your Early Bird Registration will make your Conference Fee 10% off. Early Bird from now on to the end of October (30th of October 2023)
Please, be aware that you need accomodation and meals additionally.
We offer you a special price!
EARLY BIRD for the Conference / the price for accomodation and meals is guaranteed since January 2023!
Register here: www.oebvtheater.at/idea-conference-2024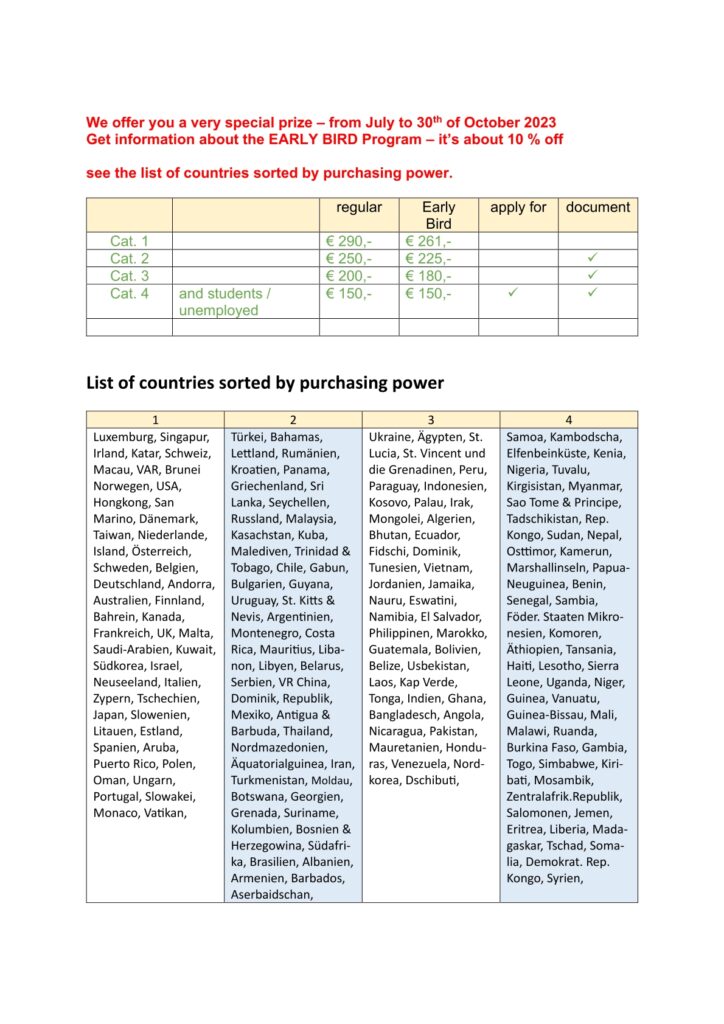 ---
Sustainability Concept
for detailed information look at the next BLOG Entry
We will plan and organize the Conference 2024 as a GREEN EVENT.
We ask our visitors and participants to be mindful of resources.
---
What do you get when paid the Conference Fee?
✔ Workshops / Groups of Special Interest – Saturday, Sunday, Monday, Tuesday
✔ meet top speakers: NICOLA ABRAHAM (PH D, Royal School of Speech & Drama, Reading, UK); JOE WINSTON (PHD, University of Warwick, UK); KATRIN JANSER FORS (Theatre in Turgi, president of EDERED Encounter; Organizer of Children & Youth Festival Turgi, CH)

✔ meet top speakers in Special Interest Groups
✔ SURPRISE WORKSHOP on Wednesday Morning

✔ OPENING, KEYNOTES & DISCUSSION
✔ ADDITIONAL PROGRAM: best practice, project presentations (marketplace)
✔ 2 EVENING EVENTS: Walk through the wine cellars, Night-Watchman tour, Weinviertel wine tasting, Theatre Play Attendance

✔ Project Presentations / RESEARCH – ANNIVERYARY
✔ 50 YEARS OF DRAMA IN EDUCATION IN AUSTRIA – Participation in Conference Dinner, Ceremony on Saturday morning
✔ GROUPS OF SPECIAL INTEREST on Saturday afternoon

✔ OPENING EVENING Friday: Conference Dinner (We will entertain you!)
✔ professional information and exchange
✔ personal exchange in an informal setting / SOCIALIZING
✔ let's GET TOGETHER with a glass of vine – national and international audience / let's create friedship – let's talk about new projects

✔ DOCUMENTATION – digital final report;
✔ BOOKSHOP (requested)

✔ interactive design of the opening conference dinner (Friday)
✔ moderation and support by IDEA TEAM

✔ UNESCO Sustainability Goals – please, look at our concept
✔ Sustainablility Concept Certification (request)
✔ EXHIBITION (request)
✔ Confirmation of Participation
IMPORTANT INFORMATION for Austrian Teachers:
✔ This event is an official training (OFFIZIELL ANRECHENBARE FORTBILDUNG) from University College of Teacher Education Lower Austria (PÄDAGOGISCHE HOCHSCHULE NIEDERÖSTERREICH)
✔ only if you have registered at PH NÖ (from 28th of August to 15th of September)
✔ nevertheless everyone has to register at ÖBV THEATER website (IDEA AUSTRIA)
✔ Confirmation of Participation maybe can help you for refunding training, travelling and/or accomodation. Depends on your type of school (SCHULFORM), the federal state (BUNDESLAND) and the principal management (DIREKTION).
✔ Bitte, nehmen Sie diesbezüglich so rasch als möglich Kontakt zu Ihrer Schulleitung auf.
---
WHAT TO SAY ...
You find us in the middle of the planning phase, so here is only the basic structure.
We will publish changes HERE as soon as possible. So it's worth it if you check back here regularly!
WHAT ABOUT PRE-REGISTRATION?
…. then you won't miss anything.
Find the pre-registration on the website! See you!!
Make your registration!
Please, registrate at IDEA AUSTRIA via ÖBV THEATER. This registration is necessary for everyone – Austrians and all Non-Austrians.
Registration via ÖBV THEATER / IDEA AUSTRIA will fix your participation.
https://www.oebvtheater.at/idea-conference-2024/
---