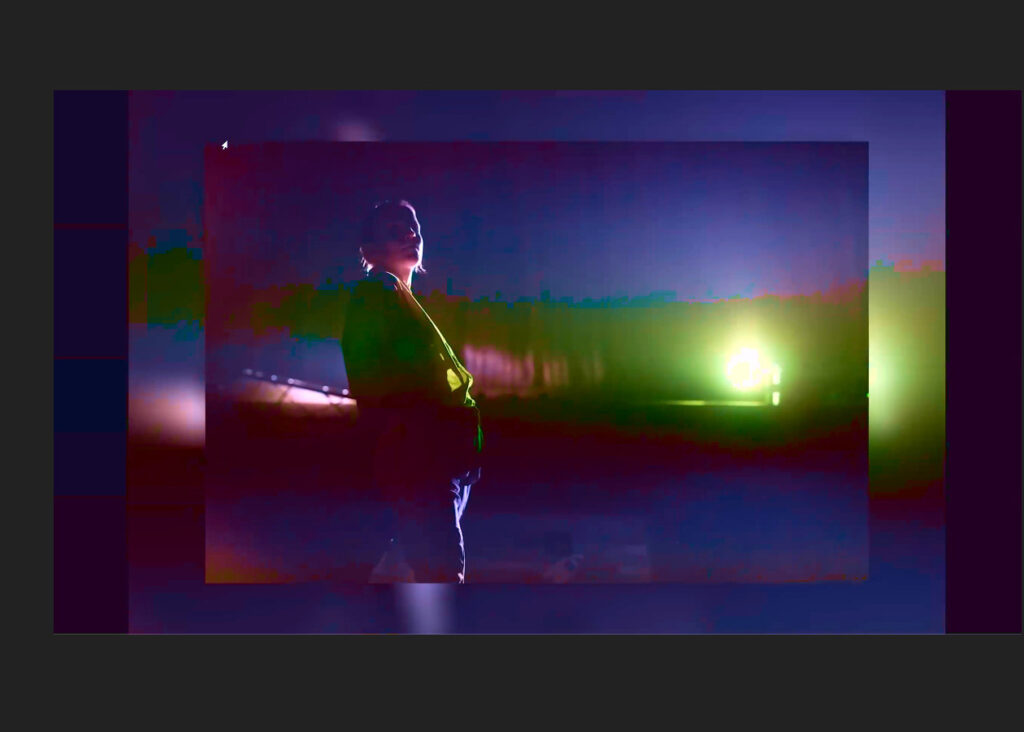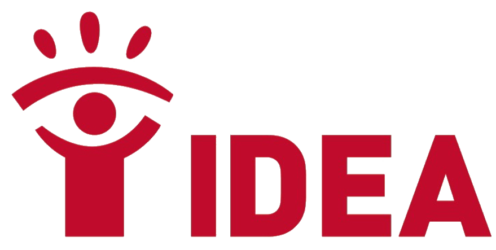 IDEA Austria likes their members. We have seen so many of you participating in the 23rd Online Conference in March 2021. We want to get in contact to you – starting with the new season in September 2021. Keep it up!
What we have created – especcially for you!
… a calendar for all IDEA AUSTRIA members, exclusively IDEA USTRIA members.
What do you find in this calender?
news – exercise material for online & offline training – every month NEW – especially and exclusively created for IDEA AUSTRIA – theme fitting to the month
Become a member!
Membership applications on the website!
IDEA AUSTRIA is looking forward to meet you in the next online & offline events!
Get the calender 2021/22!! Give us your comments here in the comment box! Thanks for reply and participation!