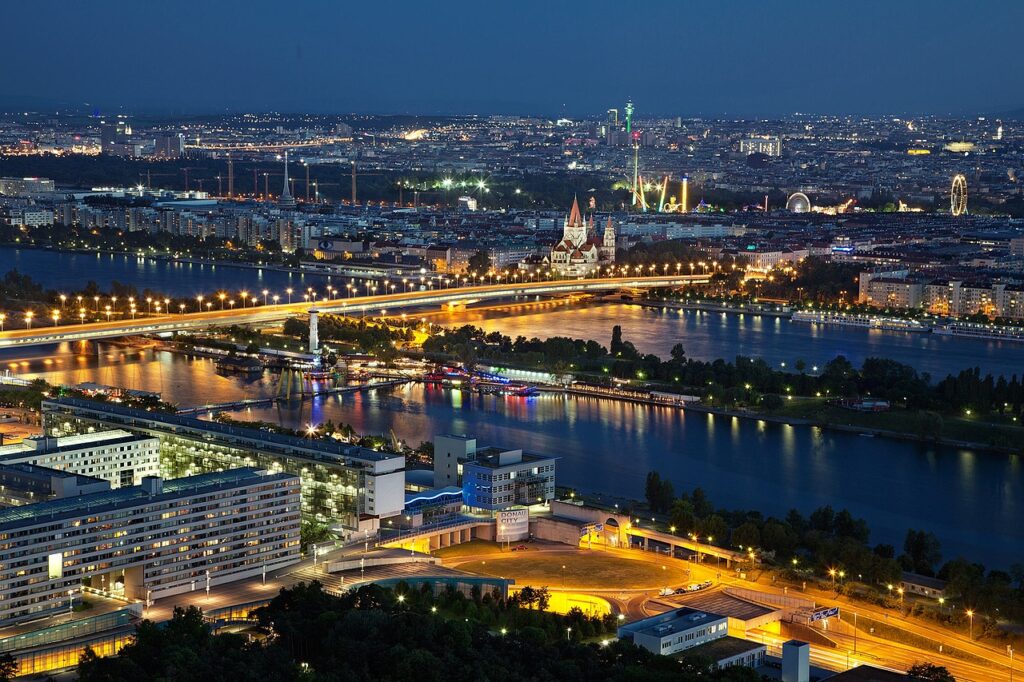 The last board meeting od IDEA Austria was dominated by discussing the EUROPE Meeting and the Corona Virus circumstances. We would like to send you the result of the discussion, this letter.
Considering the general conditions which currently prevail in Europe, we are very uncertain whether the IDEA EUROPE Meeting can take place as we try to imagine. In Austria some days ago schools and childcare facilities (of some districts) have already been closed again, travel warnings have been issued for various countries. It is to be feared that soon some Europeans will be forbidden to travel again – at least in our opinion in September, when schools start and people return from their holiday and home countries.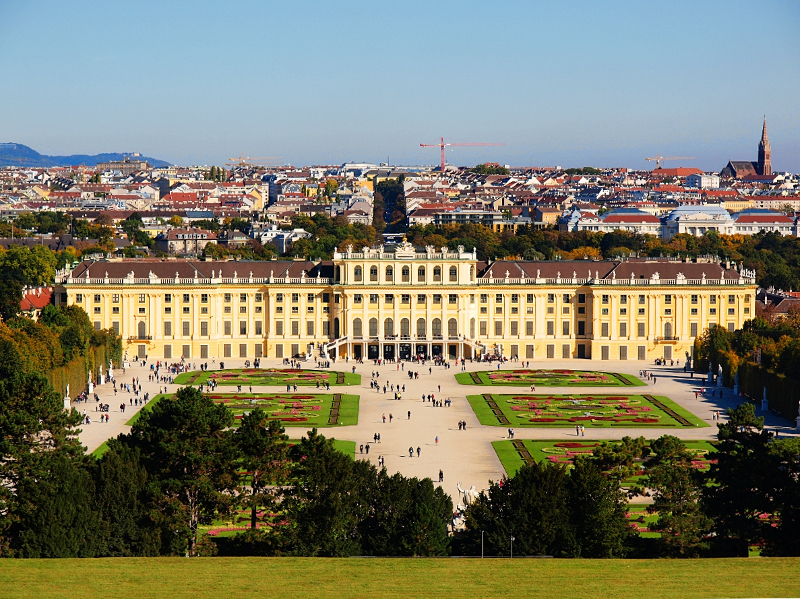 We do not want to have two groups through the meeting – the ones who are in Vienna lively, the others only via internet. Furthermore, we do not see ourselves in a position to combine an online meeting with a face-to-face event at short notice. It is also uncertain of how the pandemic will develop throughout Europe that moves us to make a decision NOW. We also accept the responsibility towards our patron.
However, we have registered the great interest in a meeting in Vienna and do not want to disappoint our IDEA friends by canceling.
Therefor we have decided to make two proposals to IDEA EUROPE.
1. postponing the meeting for one year (presence event)
2. organizing an online meeting
We will quickly present a concept that will roughly fulfill the necessities.
We ask for your understanding!
IDEA Austria – Board & Team