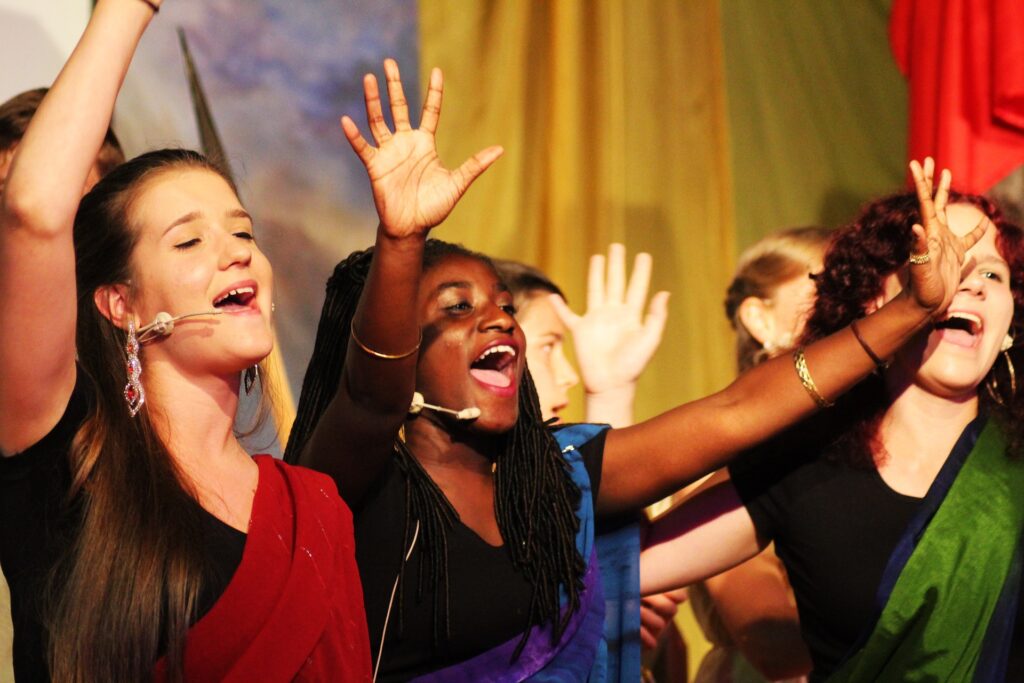 World Alliance for Arts Education Message Concerning Recent Violence Around the World
10 March 2022
The World Alliance for Arts Education (WAAE), a global network for associations representing arts educators worldwide, notes with grief the ongoing conflicts that cause such havoc and pain for human beings. This violence denies youth and their communities the simple experiences of peace, education, and culture without which no one can thrive. The WAAE advocates for international collaboration and understanding, and such irresponsible and unprovoked violence are an assault on all those who seek to enable education, cultivate culture, and promote peace.
WAAE, in recognition of the human rights to peace, education, and culture, strongly condemns all violence and conflicts. Recognizing an urgent need for peace education, WAAE urges leaders and individuals to endeavor to give peace a chance, especially through arts and cultural learning. We acknowledge the power of arts education to develop consciousness and foster harmony between individuals, society and the environment.
The WAAE sends its thoughts and expresses its solidarity to the millions of arts educators in areas of conflict and around the world who are working for peace, showing compassion, using the power of the arts to foster and transform humanity through our schools, communities, and societies.
The WAAE pledges to support arts educators who harness the power and potential of education through the arts to promote peace. We challenge all arts educators around the world to continue to work together for a strong international community of arts education fostering collaboration, inclusion, empathy, and compassion for all.
Advocating For Arts Education Worldwide https://www.waae.online
International Drama/Theatre and Education Association (IDEA)
International Society for Education through Art (InSEA)
International Society for Music Education (ISME)
World Dance Alliance (WDA)